At the Baptist Cancer Network, we have created a dedicated and specialized team of nurses – ONCOLOGY NURSE NAVIGATORS – to guide you through the process. Our experienced cancer nurses assist patients along their journey from diagnosis through treatment and beyond, enabling you to focus on recovery and healing.
Meet Your Nurse Navigators
A cancer diagnosis can be overwhelming. It's not just the disease – there are the appointments for labs, imaging and other tests, understanding treatment and surgical options, working ongoing treatment plans into a daily schedule, and dealing with insurance companies, just to name a few. Our team is here to help you with all of this and more.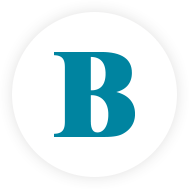 Genetics & Suspicion of
Cancer Navigator
Radiation Therapy Navigator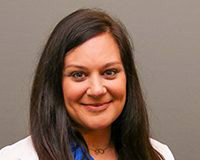 Breast Patient Navigator Genetics Coordinator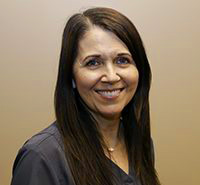 Charlotte Potter, BSN, RN
Medical Oncology Navigator