We're ready to help with any questions you might have.
Our dedicated team works together to develop individualized treatment plans
designed to address each patient's specific healthcare needs. Baptist Cancer 
Network is able to provide the most comprehensive treatment program for
patients because of its diverse team of professionals.
Would you like to support our mission?
Your generosity makes a difference in the lives of Baptist patients in your area.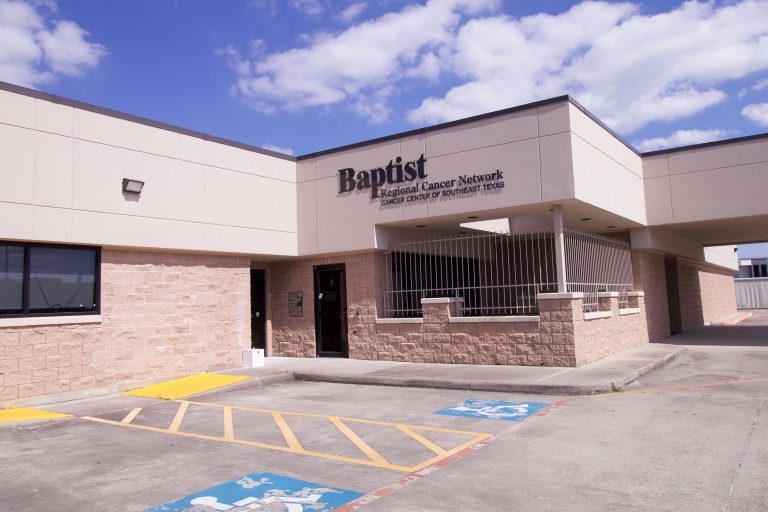 Cancer Center of Southeast Texas​
8333 9th Avenue
Port Arthur
409-729-8088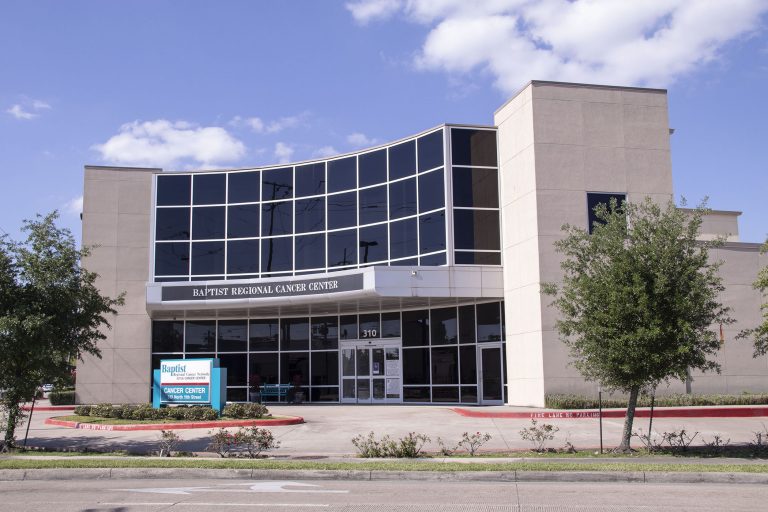 310 N. 11 Street
Beaumont
409-981-5510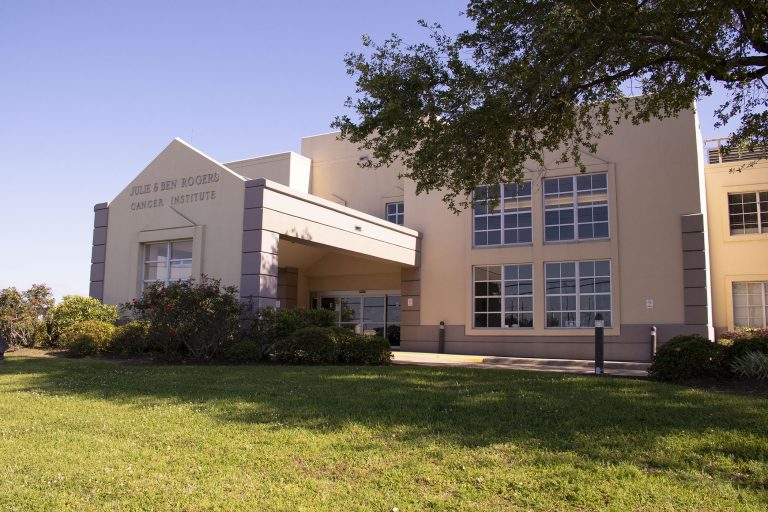 Julie & Ben Rogers Cancer Institute
3555 Stagg Drive
Beaumont
409-212-5922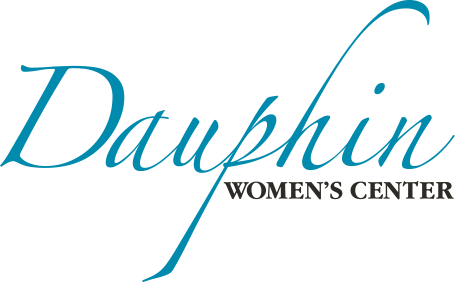 740 Hospital Drive, Suite 140
Beaumont 77701
(409) 212-7950