Explore the comprehensive services the Cancer Network offers
The Baptist Cancer Network is focused on assuring that the right care for
Southeast Texas cancer patients and their families is right here in Beaumont.
Our network provides a full range of services related to prevention,
early detection and treatment of cancer.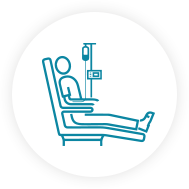 Immunotherapy/Chemotherapy
Chemotherapy is administered in several ways:
Intravenous (IV) is the most common method. A needle is inserted into a vein and attached with tubing to a plastic bag holding the drug. For patients who undergo several chemotherapy sessions, a catheter is inserted into one of the large veins and left in place during the entire course of treatment. Some patients have a metal or plastic port implanted under the skin as an IV connection device.
Oral chemotherapy drugs are taken by mouth, either in pill or liquid form.
Injections are administered into the muscle, under the skin or directly into a cancer lesion, depending on the type or location of the cancer.
Side effects of chemotherapy:
Side effects depend on the type of chemotherapy drugs used. The length and severity of chemotherapy side effects differ from patient to patient. Most are temporary and will disappear once treatment has ended. There are drugs and non-invasive comple-mentary therapies that can help alleviate some of the more severe symptoms. The most common side effects of chemotherapy include:
Temporary hair loss
Fatigue
Nausea
Pain
Increased risk of infection
Depression
Increased sun sensitivity
Numbness or weakness in hands and feet
Chemobrain: cognitive issues that include memory problems, trouble concentrating and other mental symptoms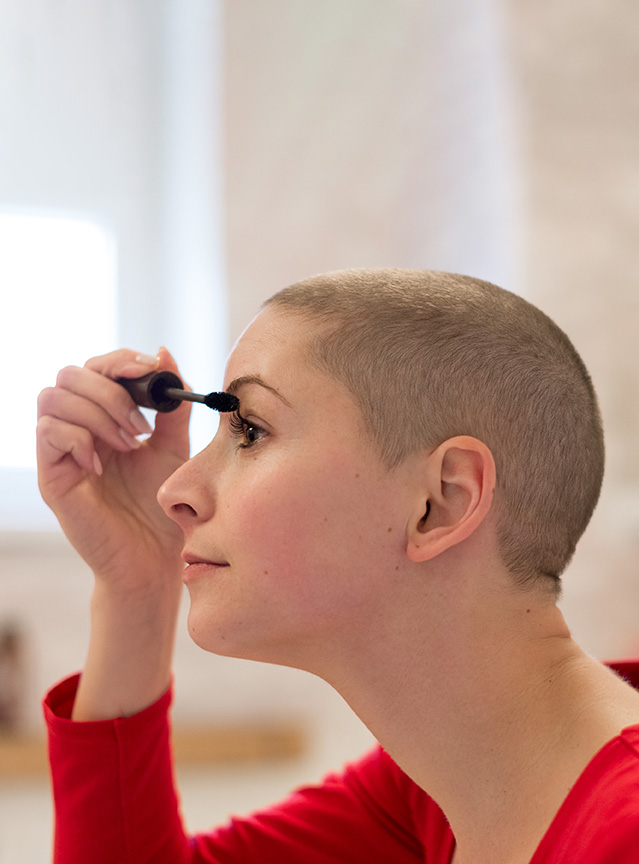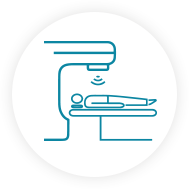 Radiation oncology team consists of radiation oncologists and their clinical staff – physicists, dosimetrists, radiation therapists, and nurses who develop a treatment plan when radiation is determined to be an appropriate form of treatment for your type of cancer. The purpose of radiation therapy is to damage or destroy cancerous cells by preventing them from growing or dividing while minimizing adverse effects on nearby healthy organs and tissues. Radiation therapy, or "radiotherapy," is the treatment of cancer using ionized radiation. Radiotherapy works by irradiating cancer cells, which harms and ultimately destroys them. Many types of cancer are treated by delivering the radiation via a beam from an external source, called "external-beam radiation therapy."
At the Baptist Cancer Network, patients receive today's most precise radiation applications due to our advanced cancer treatment planning systems and radiation oncology technology. Your cancer treatment plans may include one or more of the following technologies: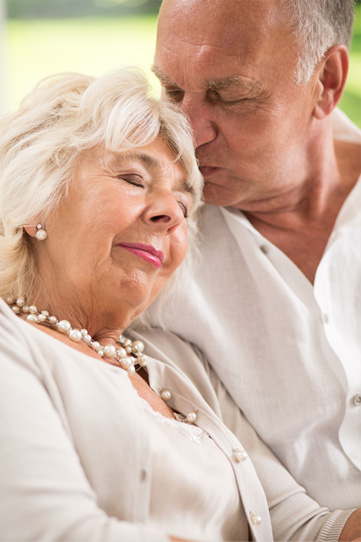 Our program has been accredited by the American Society for Radiation Oncology. To achieve this accreditation, we successfully met the standards of ASTRO's APEx – Accreditation Program for Excellence.
The ASTRO Accreditation Program for Excellence, APEx, is an independent radiation oncology practice accreditation program. The program is based on a comprehensive set of sixteen standards of radiation oncology practice, organized around five pillars of
patient care:
The process of care
The radiation oncology team
Safety
Quality management
Patient-centered care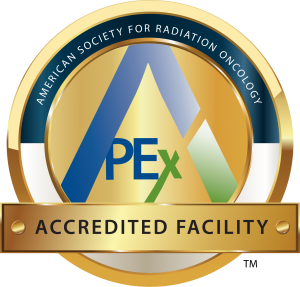 When you choose our APEx-accredited facility, you know that:
Our facility has voluntarily gone through
a rigorous review process by trained
radiation oncology professionals.
Our facility's policies and procedures have been evaluated using objective, verifiable expectations for performance
in radiation oncology.
Our facility is committed to the highest standards of safety and quality in the
practice of radiation oncology.
Our facility practices patient-centered care
by promoting effective communication, coordination of treatment and engaging
patients and their families as partners in care.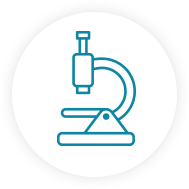 Suspicion of Cancer Clinic
​The BRCN Suspicion of Cancer Clinic is here to diagnose possible cancer at an early and curable stage, when most treatment options are available. Patients are evaluated by a team of healthcare professionals that include Medical or Radiation Oncologists, who may then recommend a series of scans or biopsies to establish a diagnosis.The clinic sees new and existing patients, who can refer themselves or be referred by their physician.
If you suspect that you or a loved one may have cancer, please call our intake department for more information: 409-212-5985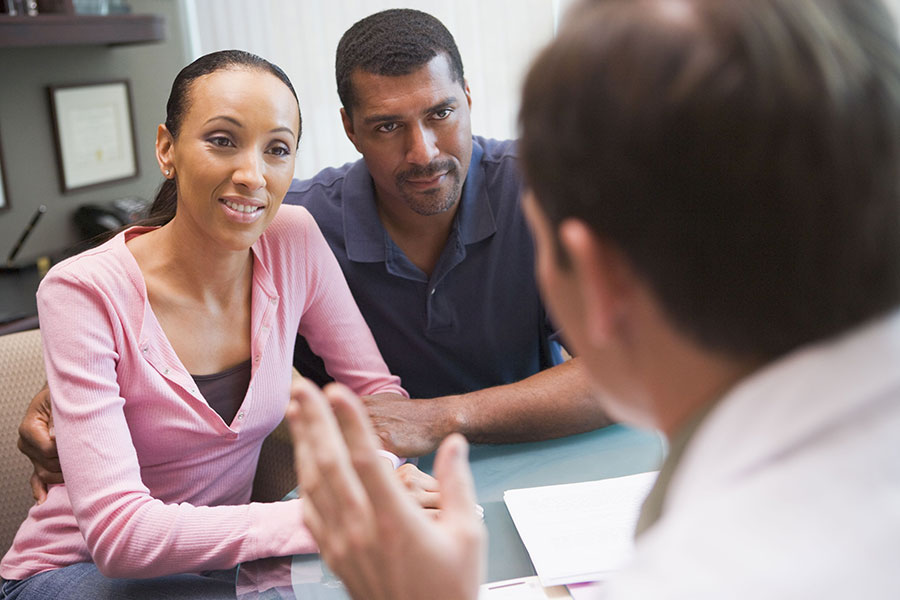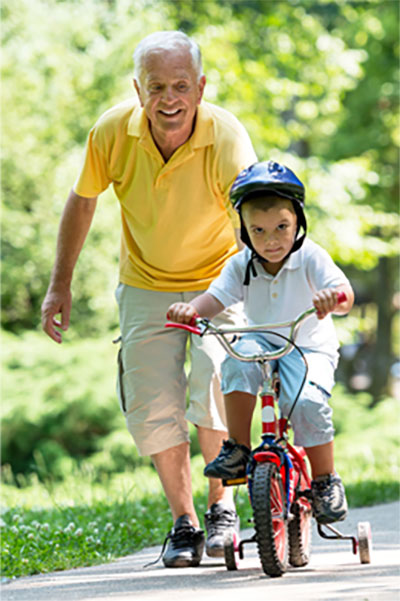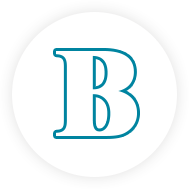 At the Baptist Cancer Center, we strive to provide the best possible treatment for cancer patients in the Beaumont and Southeast Texas area. Our team of cancer specialists frequently consult with academic institutions and sub-specialists to coordinate care and ensure Baptist Cancer Center continues to provide leading-edge cancer treatment.
Click a service below to learn more: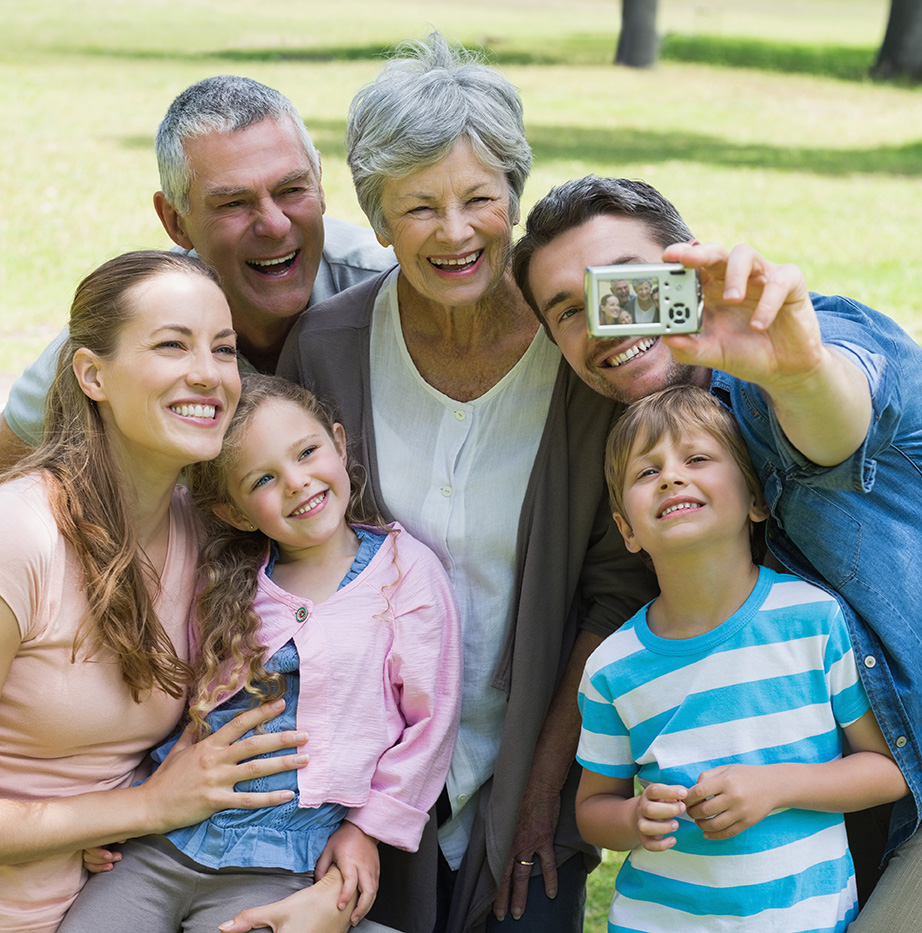 It's time to take the next step
The experts at the Baptist Cancer Center are here to help.