The dedicated women and men of the Cancer Network
Our dedicated team works together to develop individualized treatment plans
designed to address each patient's specific healthcare needs. The Baptist Cancer Network
is able to provide the most comprehensive treatment program for
patients because of its diverse team of professionals.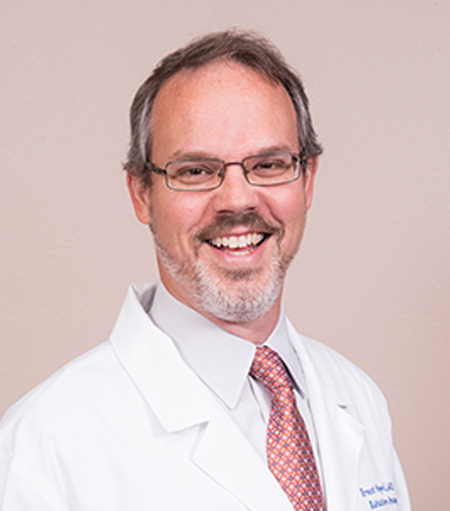 Board Certified
Radiation Oncology
Doctorate in Biophysics
University of Texas Medical Branch
Galveston, Texas
Radiation Oncology training from the University of North Carolina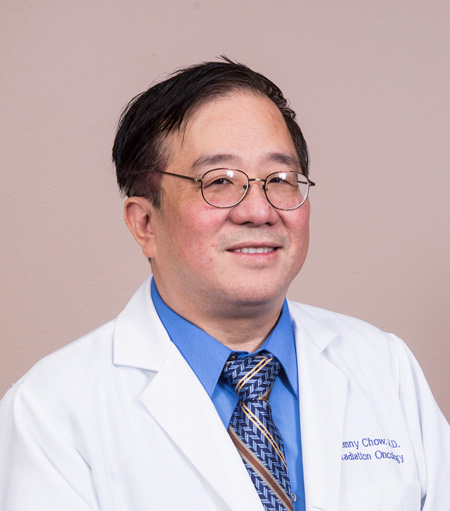 Board Certified
Radiation Oncology
M.D. Anderson Cancer Center Alumnus
Stanford University
School of Medicine Alumnus
Postgraduate Fellowship at Cambridge University, England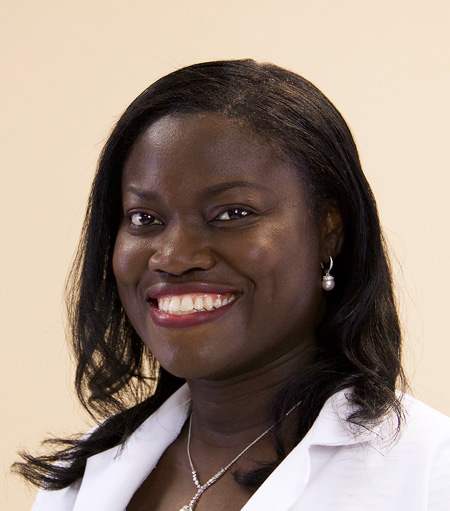 Radiation Oncology
Baylor College of Medicine Alumnus
Western Reserve Health Education Alumnus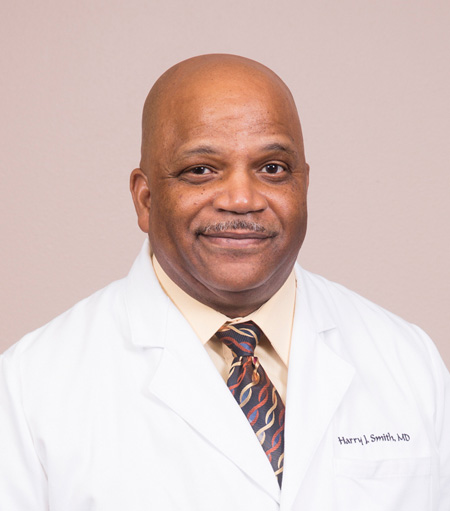 Board Certified
Medical Oncology
Cleveland Clinic Foundation Alumnus
Wright State University School of Medicine
Dayton, Ohio
Fellowship Hematology/Oncology, The Cleveland Clinic, Cleveland, Ohio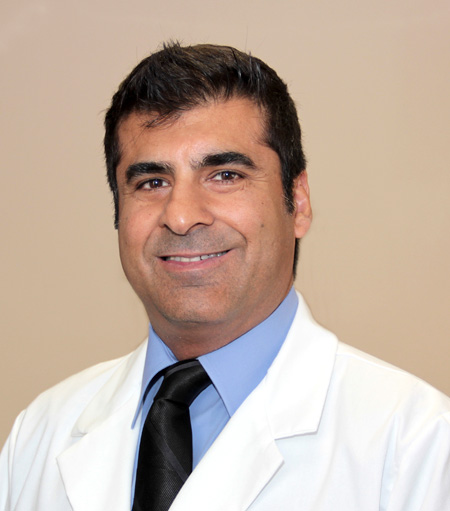 Board Certified
Medical Oncology
Dow Medical College
Karachi, Pakistan
Fellowship Hematology/Oncology
University of Southwestern Medical Center, Dallas, Texas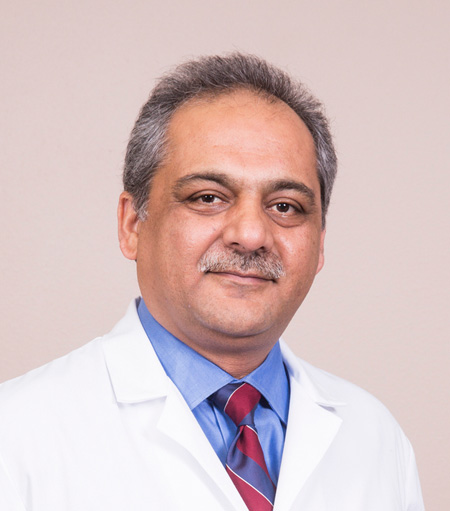 Board Certified
Hematology/Oncology
King Edward Medical University
Lahore, Pakistan
Fellowship Hematology/Oncology
Wright State University School of Medicine, Cleveland, Ohio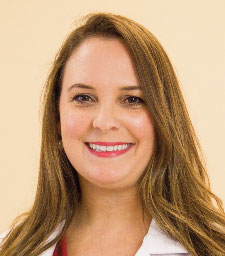 Ashley Humphreys, AGACNP-BC
Board Certified
Adult Gerontology Acute Care
RN Lamar University
NP Walden University
10 years nursing experience in Trauma Surgery, Critical Care, Organ Transplant, Cardiology, Oncology/Hematology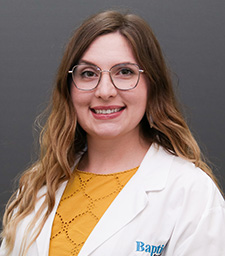 Amanda Huang, APRN, FNP-BC
Board Certified
Family Nurse Practitioner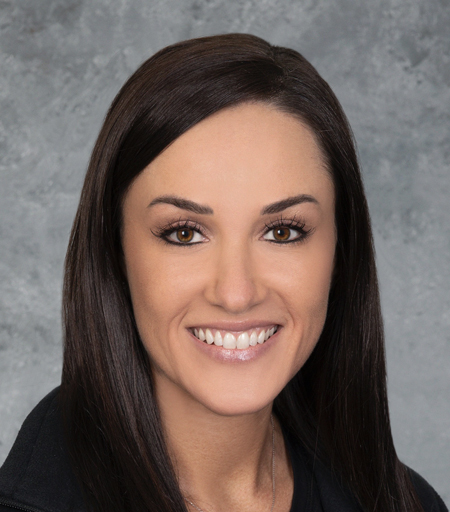 Board Certified
Family Nurse Practitioner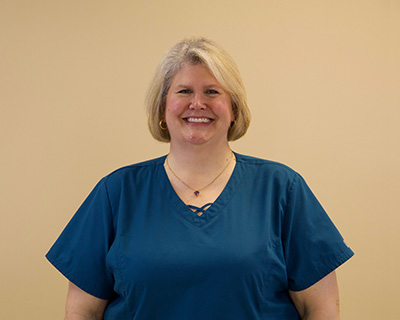 Periodically, we like to recognize members of our exceptional team. Congratulations to Michelle Esclovon for being our current spotlight subject! Learn more about about the work Michelle does with the Baptist Cancer Network:
Michelle Esclovon is a Registered Nurse with a Masters Degree and an Oncology Certification. She has 14 years of experience in nursing, 13 of those in Oncology, where she is also certified in Chemotherapy/Biotherapy Administration. She is the Informatics Nurse at the Baptist Cancer Network, which means that she incorporates nursing, computer, and information sciences to maintain and develop medical data and systems to support the practice of nursing and to improve patient care outcomes.
Michelle is passionate about her role in delivering crucial information that helps the nursing team care for patients safely. She feels that the contribution of nurse informaticists in developing and improving technology such as electronic medical records and computerized provider ordering has been critical in reducing medical errors, delays in patient care, and health care costs. She happened upon this field when it was a new concept, and she had the most experience with the applications at the time. Now she enjoys using data analytics to see how we can improve our program, as well as the care our patients receive.
Outside of work, Michelle has turned a photography pastime into an award-winning hobby. She received Best in Show at the Silsbee Ice House Museum for her photographic entry, and she was commissioned by the Sabine County Hospital to supply her photographs, which now hang the walls of the entire facility. Her favorite subject is the Big Thicket with its great biodiversity.
You can reach Michelle at Michelle.Esclovon@bhset.net.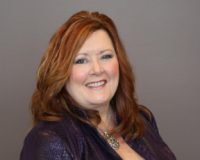 Regional Director
Baptist Cancer Network
Beaumont ● Port Arthur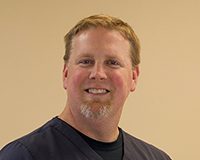 Matthew Knowles, RT(R)(T)
Director Radiation Therapy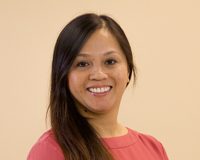 Director of Revenue Cycle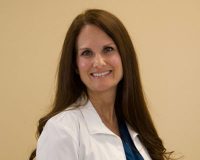 Michele Chaisson, RN, OCN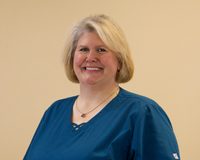 Michelle Esclovon, MS, RN, OCN
Oncology Informatics Nurse Specialist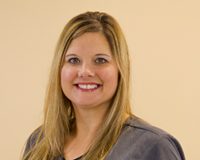 Melissa Waguespack, RT (R)(T)
Radiation Therapy Manager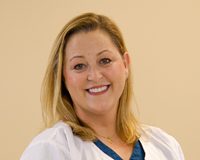 Oncology Resource Navigator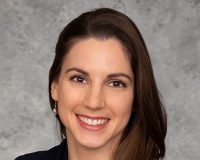 Bethany Siow, MS, RDN, CSO, LD
Board Certified in Oncology Nutrition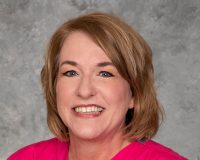 Patient Enrichment Coordinator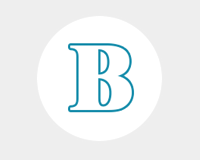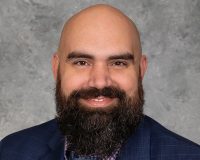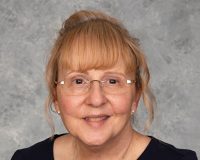 Accreditation Coordinator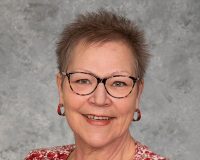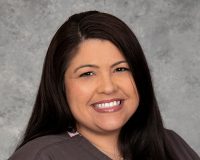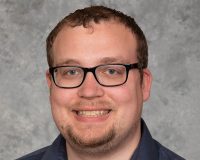 Network Support Technician