Baptist Cancer Network is committed to providing state-of-the-art technology & excellence in patient care. Here you will find physicians with an extremely experienced care team working together to design individual treatment plans based on the type, stage & aggressiveness of the cancer. 
World-class cancer treatment with local care and community values
At Baptist Cancer Network we understand the importance of relationship building with our patients and the community. That is why we offer educational seminars for local businesses, schools and news media to increase awareness and hopefully save lives.
With our extensive knowledge, experience and our access to leading-edge technologies, we can take care of all your cancer needs close to home.
Would you like to support our mission?
Your generosity makes a difference in the lives of Baptist patients in your area.
Three convenient locations in Southeast Texas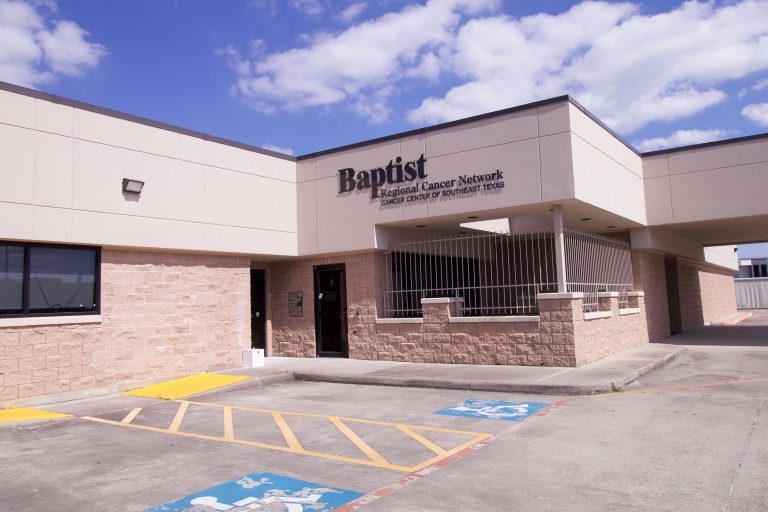 Cancer Center of Southeast Texas​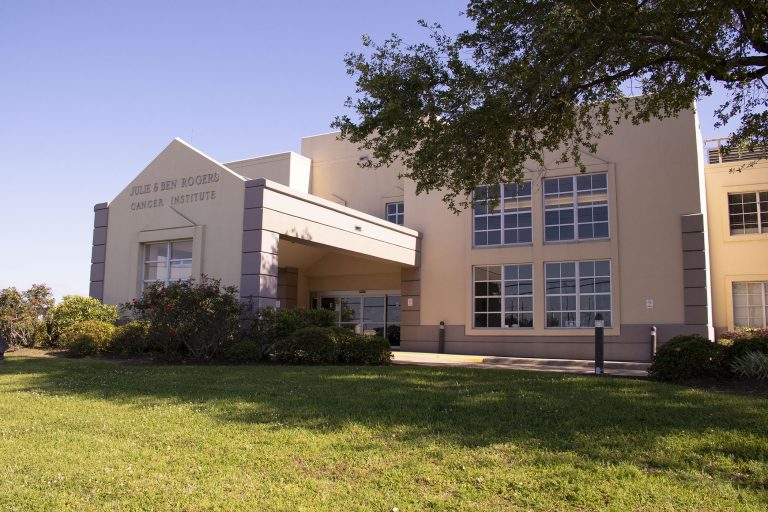 Julie & Ben Rogers Cancer Institute​