What you need to know before, during and after cancer treatment
Take Control of Your Health, and Help Reduce Your Cancer Risk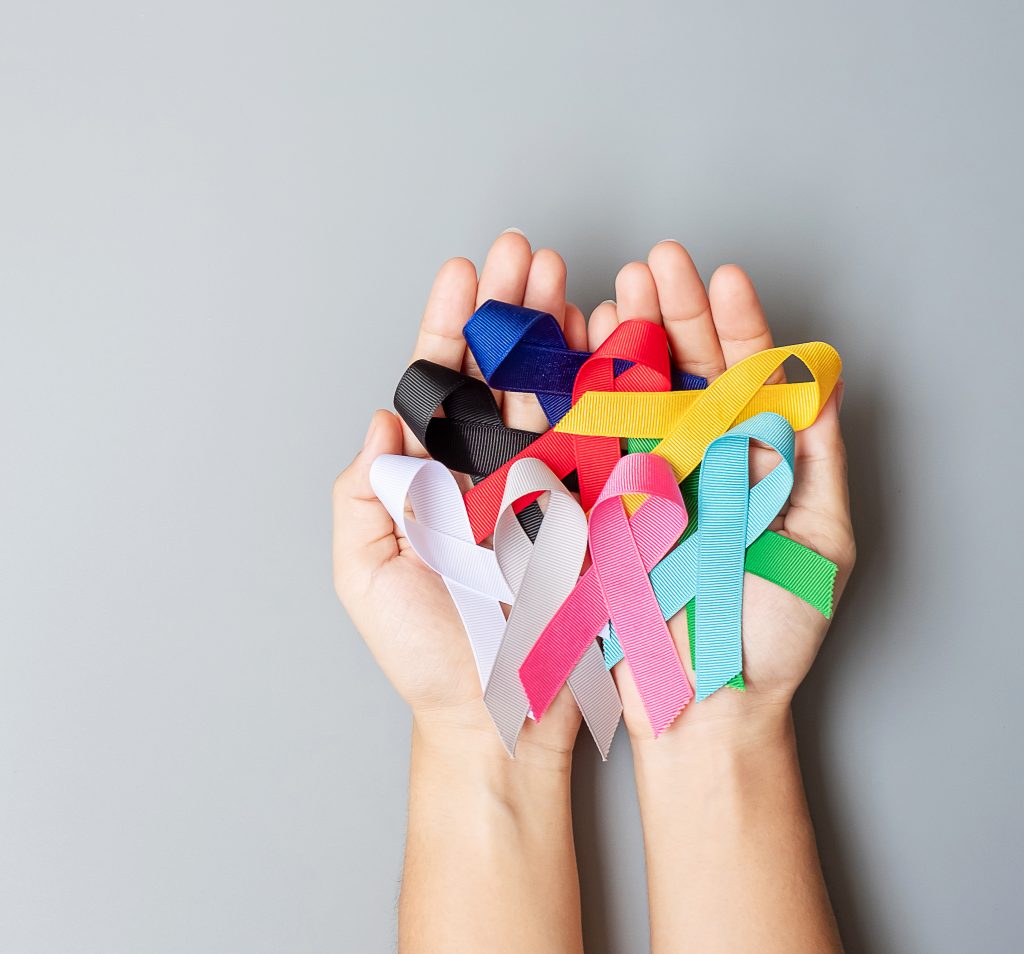 Screening tests are used to find cancer before a person has symptoms.
Here are the American Cancer Society  recommendations for cancer screening to help guide 
you when you talk to your provider about screening for certain types of cancer.
Yearly Low Dose CT Scan is recommended for people with a smoking history that meet all of the following criteria:
The experts at the Baptist Cancer Center are here to help.